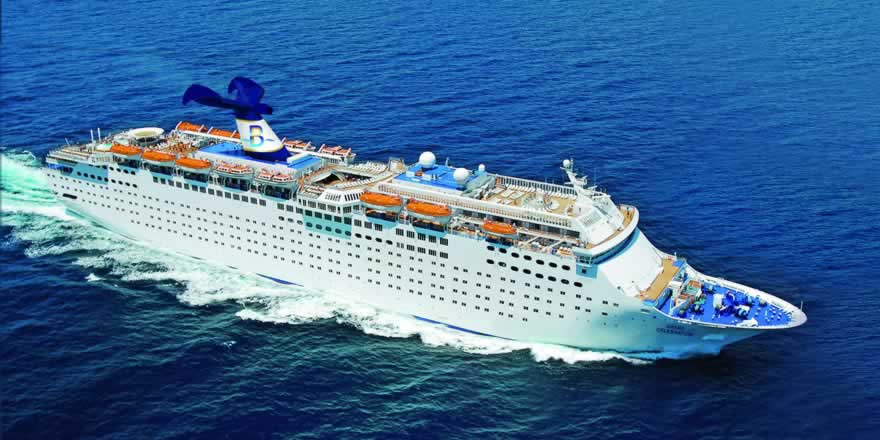 2 and 3 Night Bahamas Cruise to Freeport Grand Bahama Island or Nassau Bahamas
Call 888-969-0069 to start your tropical vacation with reserving NOW!
Any 2 night Tropical Island Cruises to Grand Bahama Island reservation changes will be assessed a $25 administrative fee once the reservation is confirmed.
The number to call is 954-969-0069.
The cancellation policy is as follows:
—  31 – 45 days prior to sailing: $25 administrative fee
—  7 – 30 days prior to sailing: $50 per person
—  0 – 6 days prior to sailing: 100% of fare
—  All reduced rate reservations are Non-Changeable / Non-Refundable.
ASK ABOUT OUR LOW-COST TRIP CANCELLATION PROTECTION PLAN. THE PRICE ONLY $19 (2-NIGHT) PER PERSON COVERS YOU FOR ANY REASONS YOUR PLANS CHANGE.
Ask your agent regarding cancellation policy for all 3 night cruises to Nassau Bahamas.